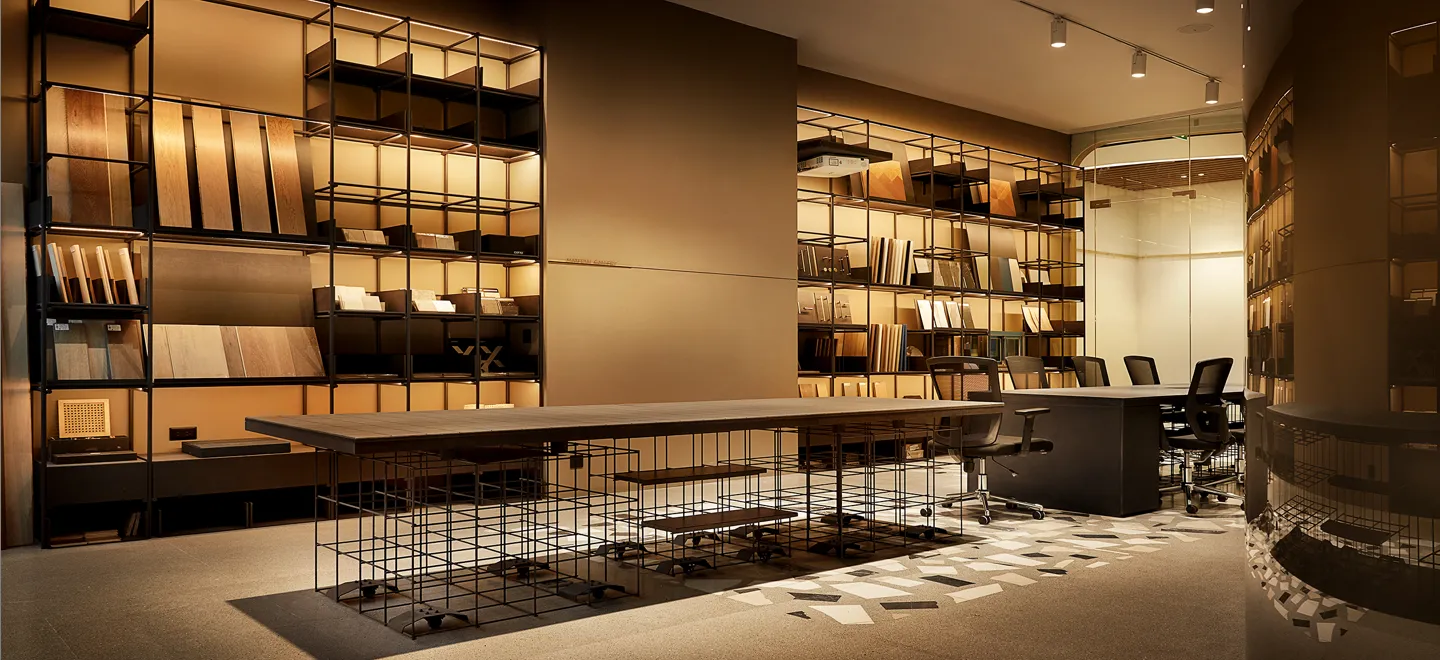 Interior Showcase
Explore a simulated interior showcase, divided by various functions, filled with an abundance of products designed to inspire your home renovation journey.
A realistic, 270-degree interior design simulation room that caters to every detail of the design.
Material Gallery
Have fun selecting home decor materials by arranging a Mood Board for your personalized home in our architect's studio-style space.
BAUEN Team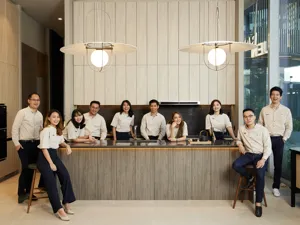 Living
Advisors
Residential advisors and experts, offering you a great care and valuable information.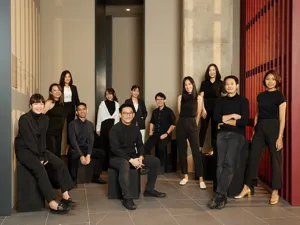 Living
Designers
Experienced design team specializes in specific home design projects.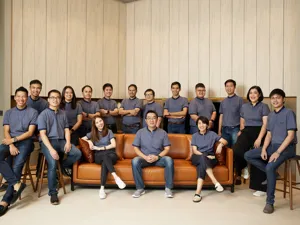 Living
Solution Engineers
The team of engineers and researchers behind BAUEN Ultimativ.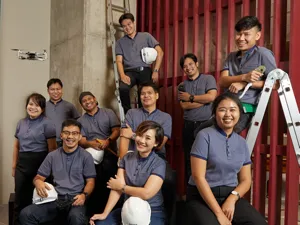 Living
Transformers
The team that will change the home of your "dream" to the "real" home, according to the BAUEN Care standard for controlling the construction and installation for the fine-residence.