Total Home Renovation Solution
Total Home Renovation Solution
Total Home Renovation Service Home Interior & Exterior Design
Home Interior & Exterior Design
Experience comprehensive interior and exterior home design services that address functionality for each family member's needs, with the exclusive design styles of BAUEN Living Designers.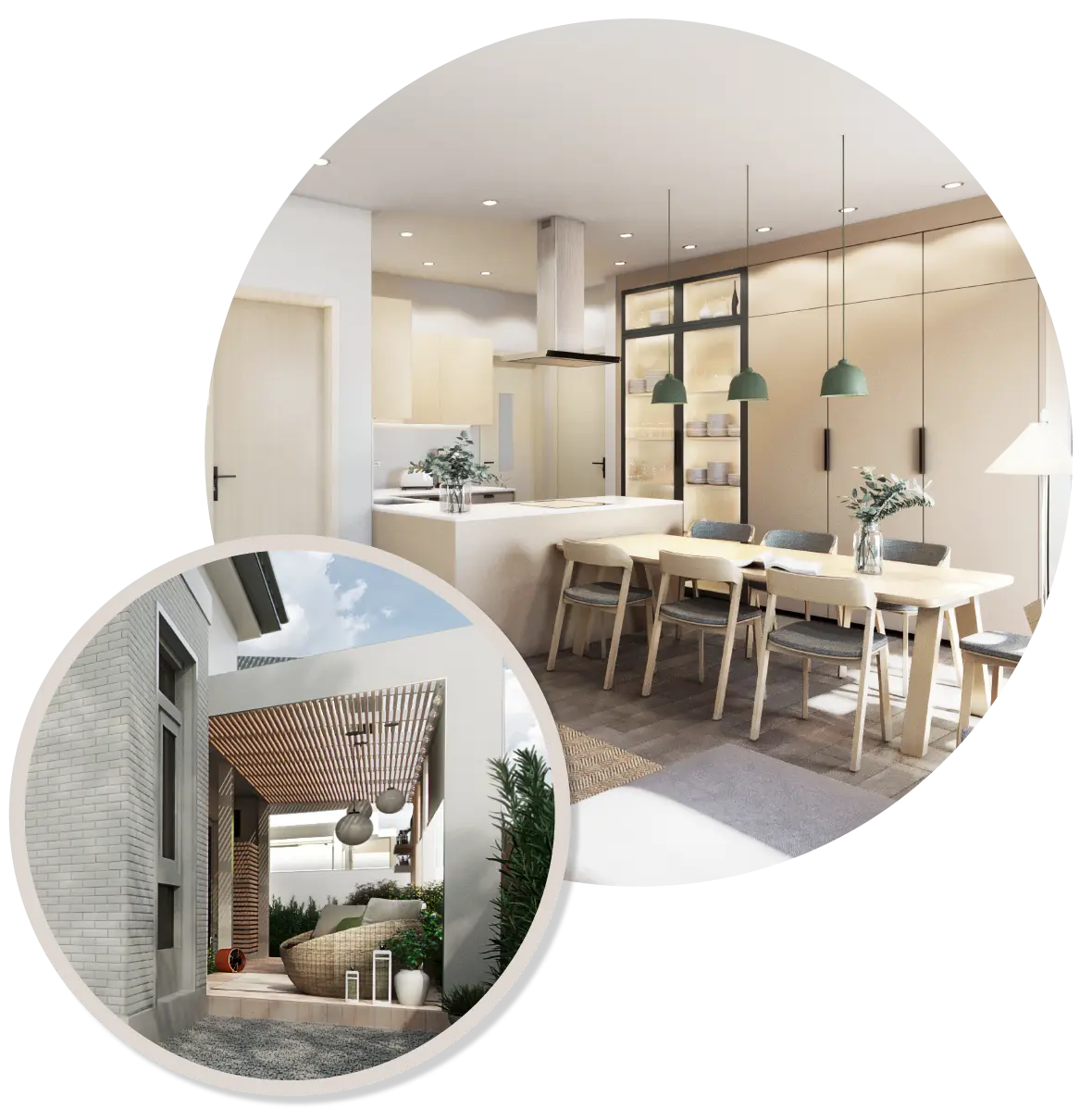 Home Remodeling & Extensions
Home Remodeling & Extension
Breathe new life into your old homes and transform them into beautiful, comfortable, and safe spaces. Our services encompass home extensions, demolitions, and plan revisions, all under the experienced supervision of the BAUEN Living Transformer team.

Furnishings & Built-ins
Furnishings & Built – ins
Indulge in a vibrant life within your home with our comprehensive design and installation services. We ensure that your floors, walls, built-in furniture and loose furniture meet your functional needs and blend beautifully and consistently in every part of your home.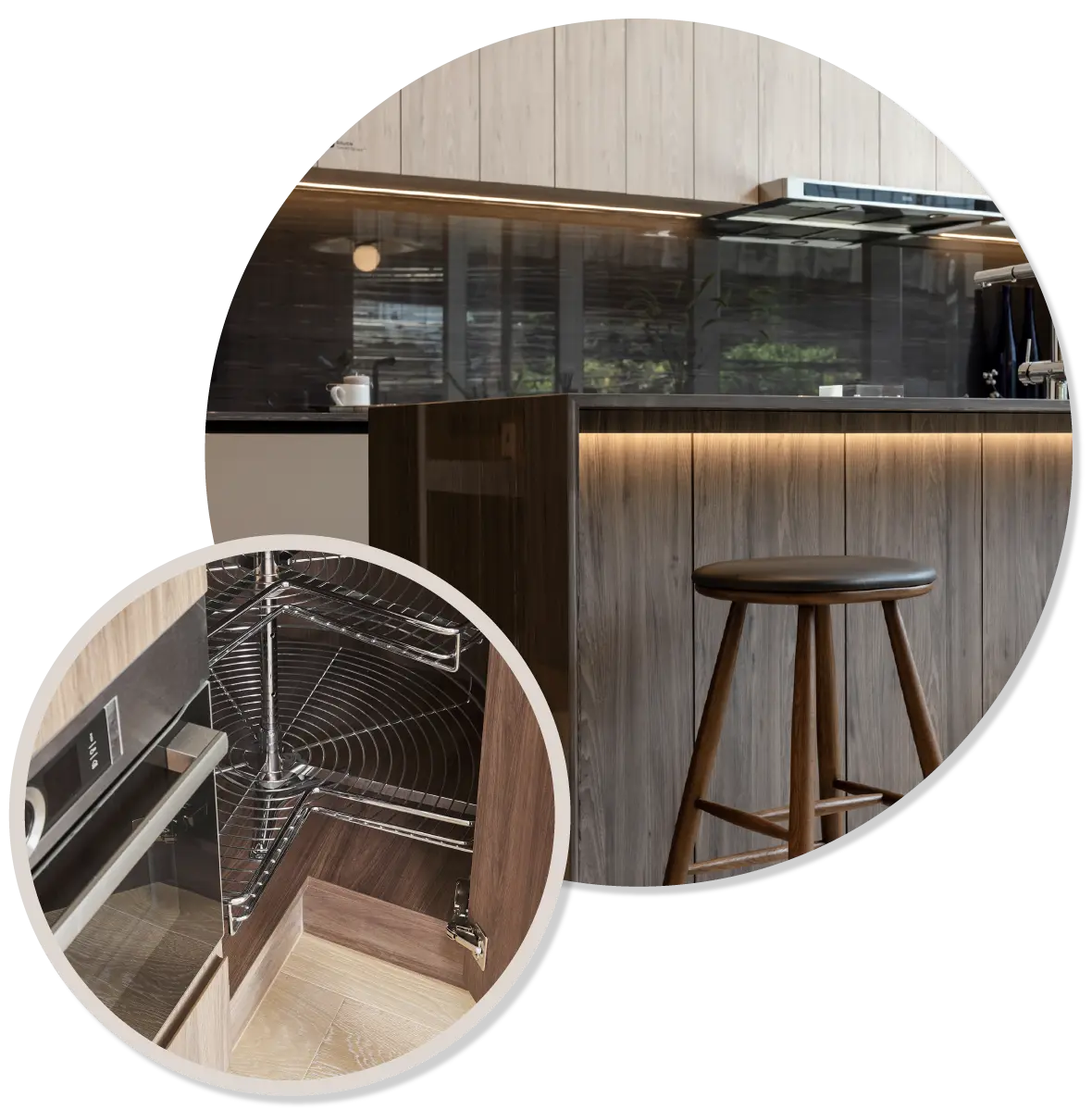 Decorations
Make your home renovation aesthetically complete, smooth, and time-efficient by selecting beautiful, suitable decorative items curated by BAUEN Living Designers.
Remark: Decorative items include curtains, wallpapers, decorative lights, switches, and electrical appliances only.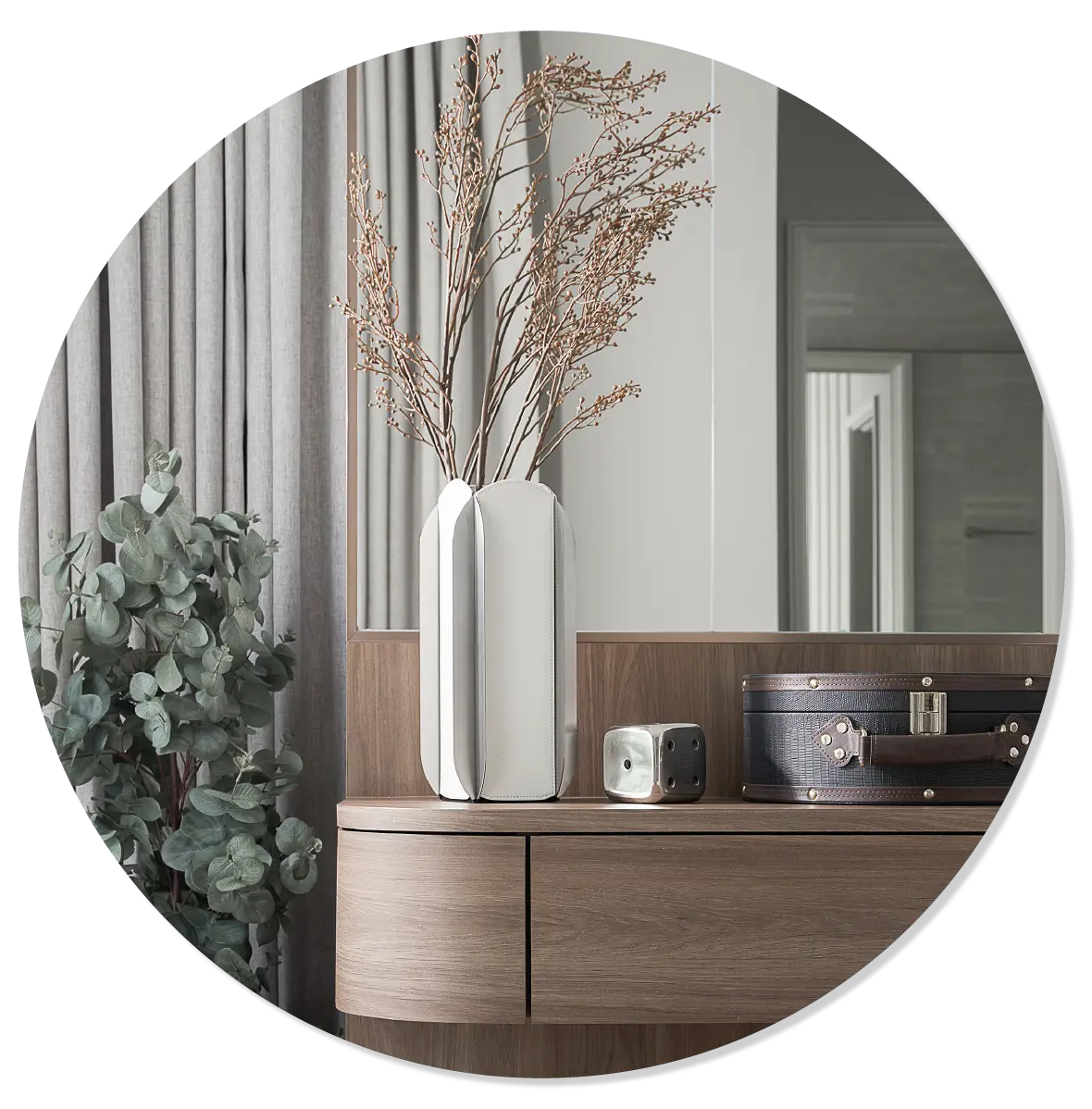 Home & Living Systems
Experience comfortable and healthy living everyday with BAUEN Ultimativ technologies, designed to provide comfort to all your senses. It offers you peace of mind with home installation services for all fundamental home systems, including mechanical, electrical, and plumbing systems.